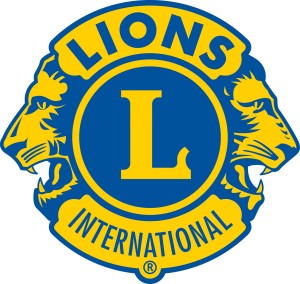 Where there's a need, there's a Lion.
Lions are found in every country of the world, in small towns and large, in the countryside, in office buildings – everywhere you look.  Men and women from every walk of life – some of them your neighbours – strive to make this a better world.
LIONS MEETINGS, BINGO EVENTS AND HALL EVENTS ARE SUSPENDED IN RESPONSE TO COVID-19. WATCH HERE OR CHECK ELMIRA LIONS FACEBOOK FOR UPDATES.
THE BLOOD DONOR CLINIC WILL BE HELD AS PLANNED FRIDAY MARCH 20TH AS AN ESSENTIAL SERVICE EVENT.